Could you offer a loving home or donate to our cause?
Every year, we improve the lives of hundreds of rabbits, rats and guinea pigs by finding them loving homes
About us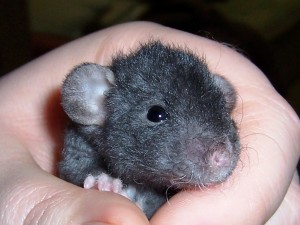 Arrange to visit our pets ready for adoption. Come meet your
perfect match!
Adopt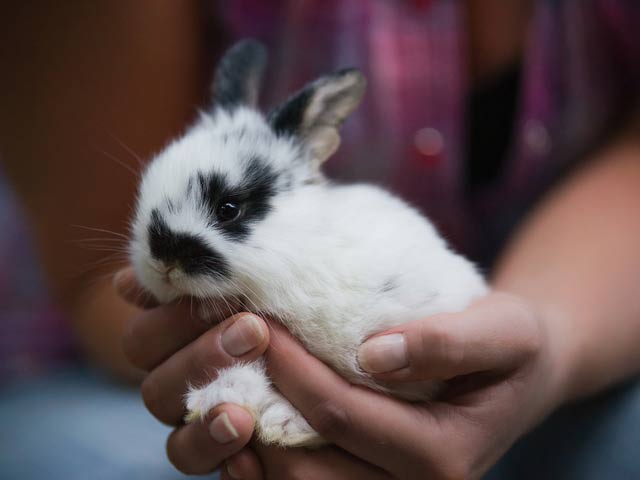 Every little bit counts!
Your generous donation helps animals most in need.
Volunteer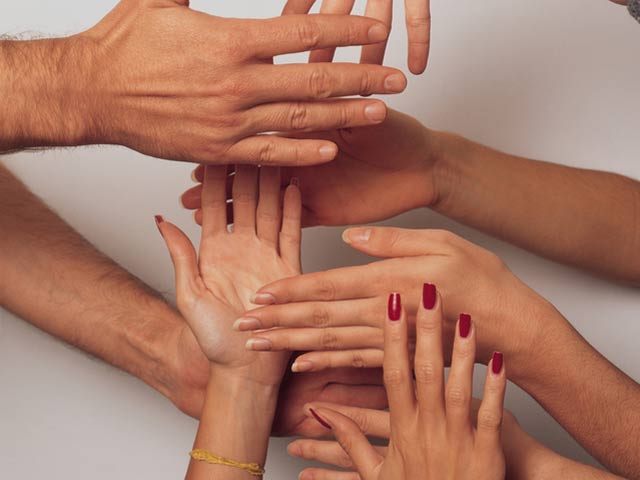 You can help by giving up some time to support our mission.
Donate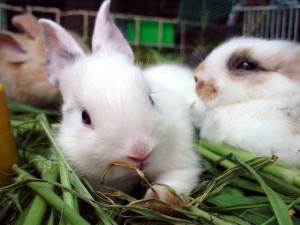 If you'd like to donate and support our important work please click on the link below.
Update: 7th August 2023. We are open for rabbit adoptions but cannot take any rabbits in at this time
We are still OPEN for people who wish to ADOPT rabbits and we invite you to look at our Rabbit Rehome page to see if we can find you a perfect, furry, friend(s).
Unfortunately, our waiting list for rabbits who wish to be REHOMED is CLOSED until Mid September. With people off on their holidays and the current cost of living crisis, less people are adopting this Summer and we find ourselves unable to take in any more rabbits at the moment.
In an emergency – please contact the RSPCA on 0207 272 2264. Failing that, please look after your rabbits until such time as we or another organisation can help you.
Thank you for all your support at this trying time.
EGPRR
EGPRR are a South Essex based registered charity (1086639) who rehabilitate and re-home Rabbits, Guinea Pigs, Fancy Rats and Small Furries
All of our rabbits are vet checked, neutered and vaccinated against myxomatosis, RHD1 & RHD2
We have an open admissions policy but due to the high numbers of animals needing rescue space, often in emergency situations, we have a strict waiting list of variable length.
Feel free to contact us if you require help, but please be patient with us if the waiting list is lengthy.